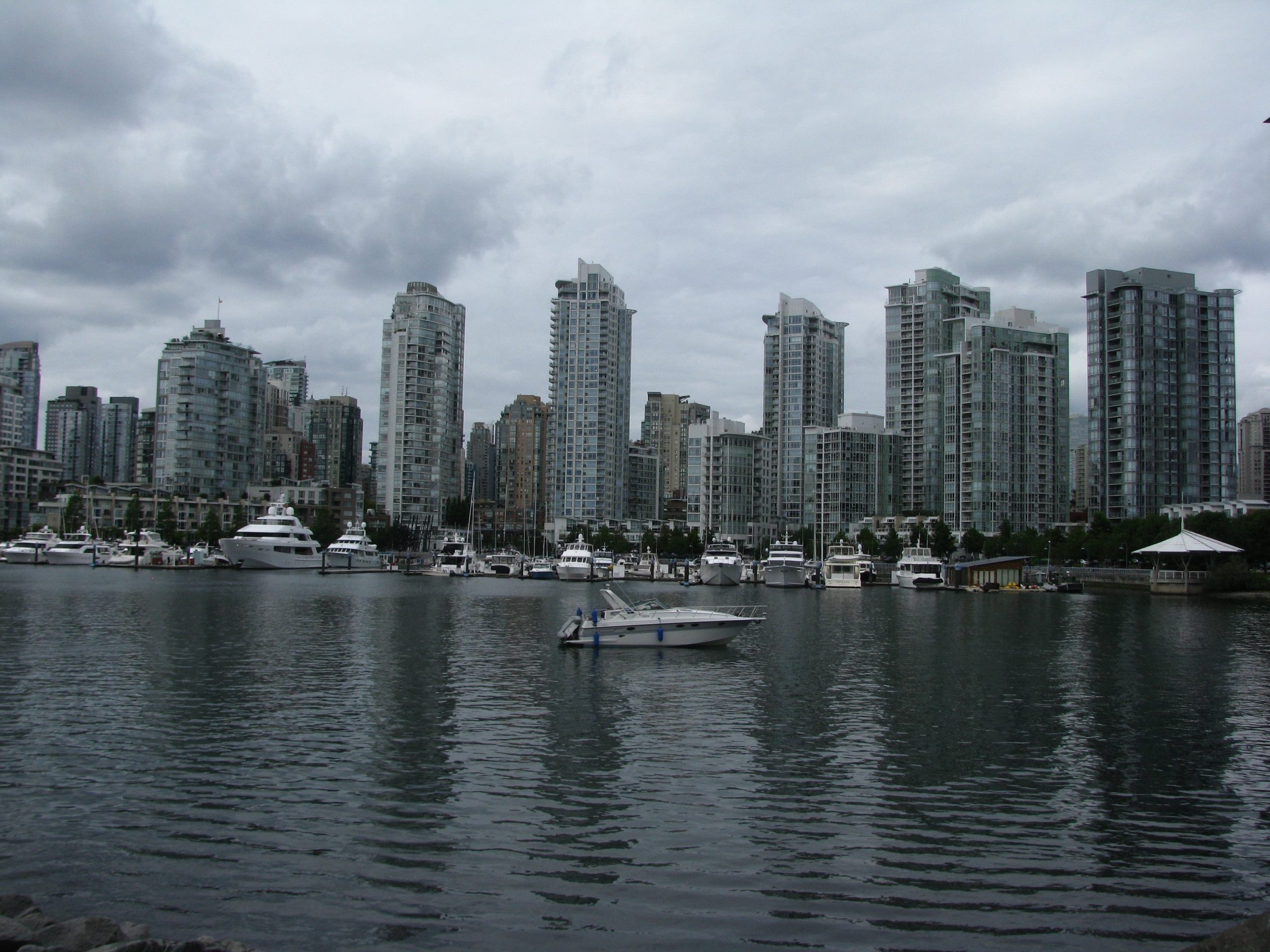 Discover the array of services we provide.
Kane Consulting works with owners and facility managers to define, prioritize, and realize their sustainability objectives. Using tools such as The Leadership in Energy and Environmental Design (LEED) Green Building Rating System, the Kane team will guide construction and existing building initiatives so that clients gain a competitive edge in the marketplace.
By utilizing energy, water, materials and the landscape more effectively, you can increase the building's operating efficiency and environmental quality while reducing operating costs.