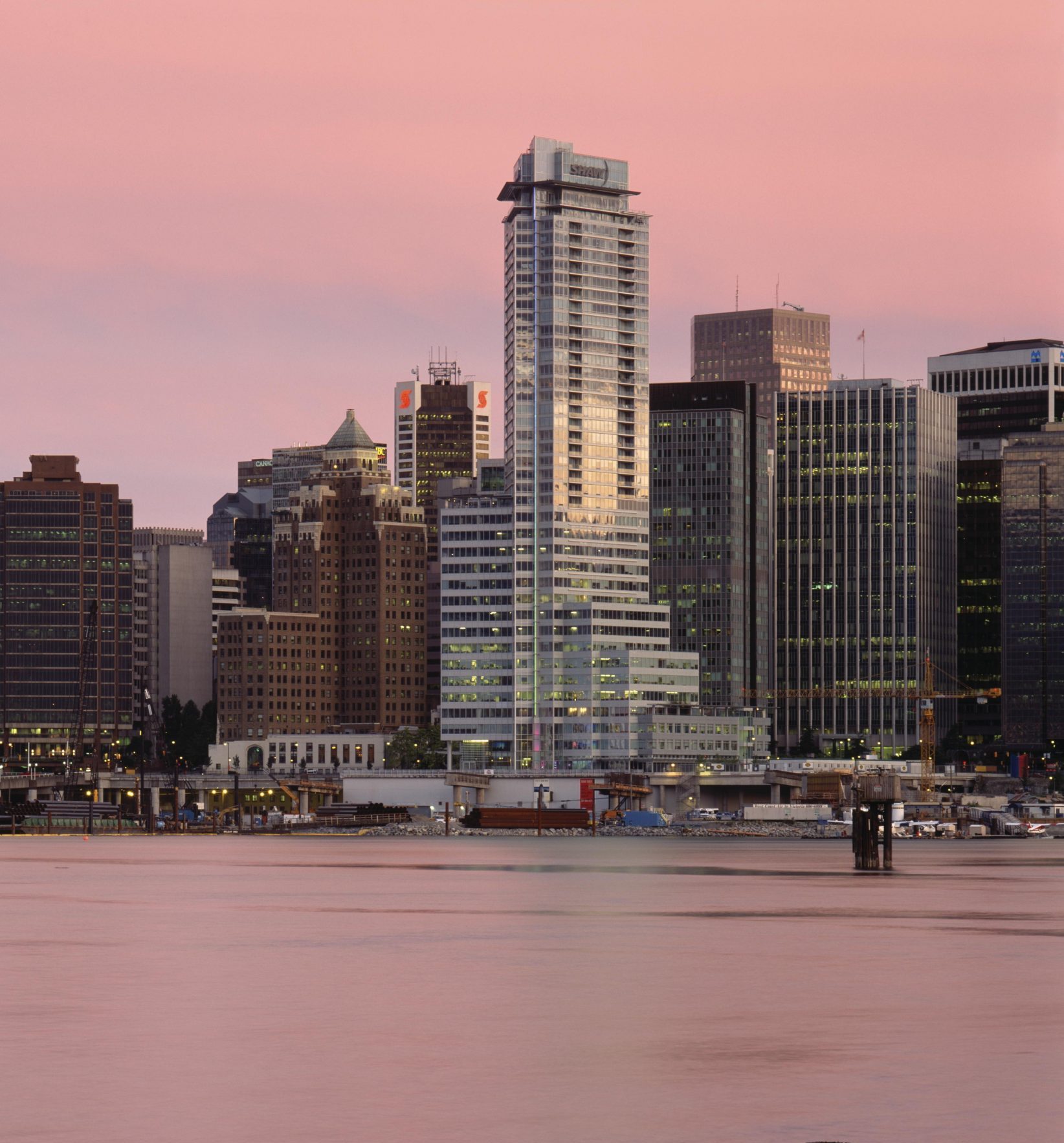 Company Overview
Kane Consulting is a team of sustainability consultants specializing in helping to build and operate better, smarter buildings. By utilizing the benefits of location, passive strategies and technology, individual buildings and communities improve their use of natural resources and in turn, reduce their environmental footprint.
Kane Consulting works with owners and facility managers to define, prioritize, and realize their sustainability objectives. Using tools such as The Leadership in Energy and Environmental Design (LEED) Green Building Rating System, the Kane team will guide construction and existing building initiatives so that clients gain a competitive edge in the marketplace.
By utilizing energy, water, materials and the landscape more effectively, you can increase the building's operating efficiency and environmental quality while reducing operating costs.
Vision and Mission
A built environment that maximizes resource use efficiency, supports occupant comfort, respects, and bolsters local ecosystems, and supports a vibrant community for all.
At Kane Consulting we strive to facilitate the change towards a sustainable society. In order to do so, we realize that a holistic approach where all disciplines work together to achieve common objectives is required.
Our diverse team of professionals works together with project teams to ensure that all projects are delivered successfully to provide a healthy and thriving built environment.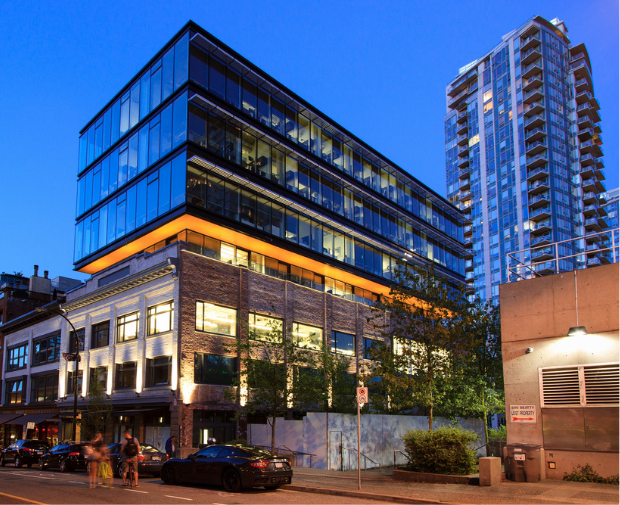 Integrity
Uncompromising honesty and transparency guide our actions, building trust with our stakeholders.

Innovation
We embrace creativity and forward-thinking, constantly seeking new solutions and pushing boundaries.

Customer-Centricity
Our customers are our priority, and we strive to exceed their expectations by delivering exceptional experiences.

Collaboration
We foster teamwork and value diverse perspectives, harnessing collective knowledge for mutual success.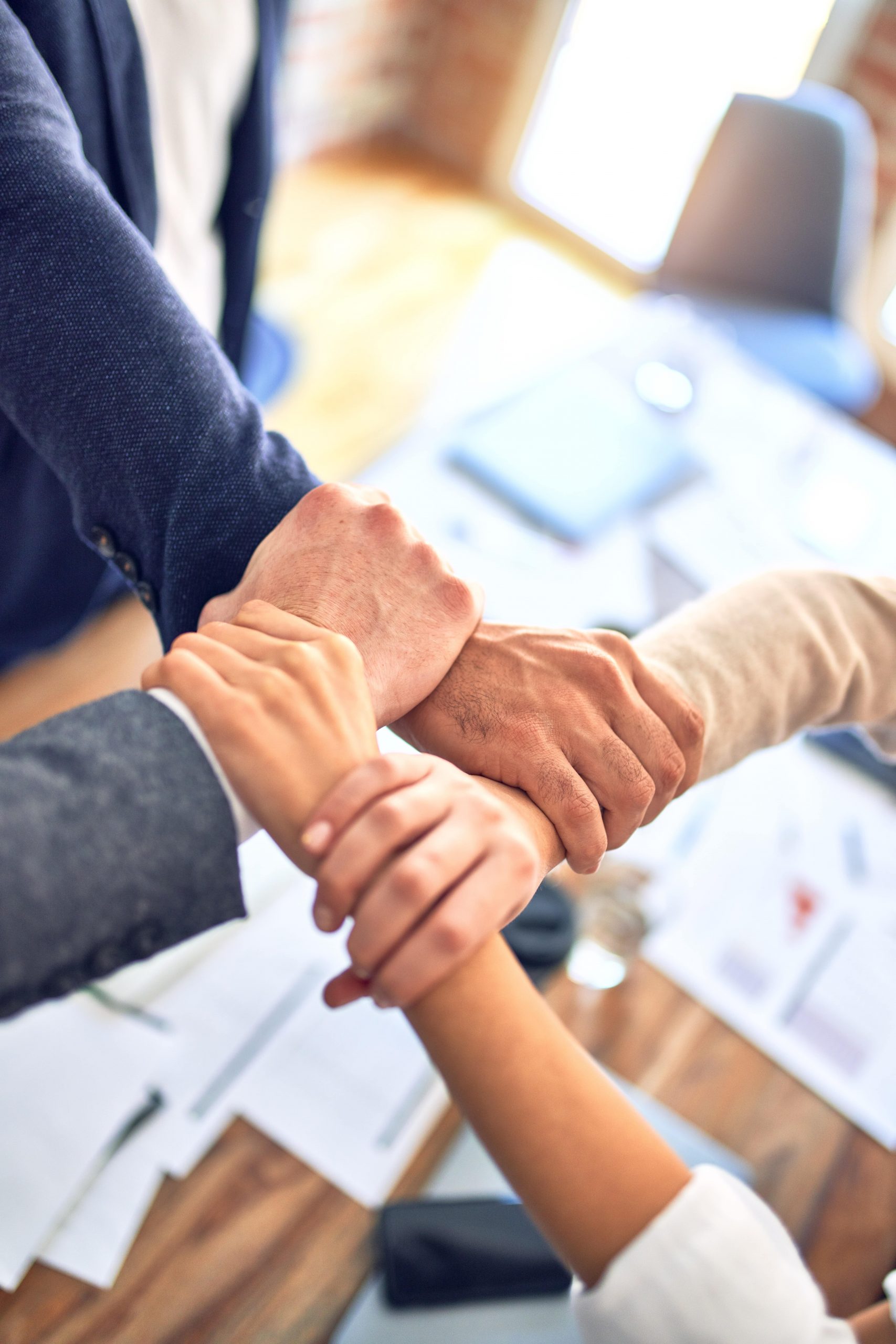 Our Commitment to Diversity, Inclusion, and Equity
We value diversity, inclusion, and equity. Our teams work collectively and respect everyone's unique perspective and contribution.
We believe inclusion ignites creativity and empowering a culture of diverse people and ideas leads to innovation. We are an equal opportunity employer, and we are committed to building an organization that reflects the diversity of the communities and clients we serve.
Engage with Our Stellar Team
At Kane, we believe that a strong team is the backbone of any successful endeavor. We take great pride in introducing you to our exceptional group of individuals who bring their unique talents, expertise, and unwavering commitment to our shared vision.
Meet Our Team