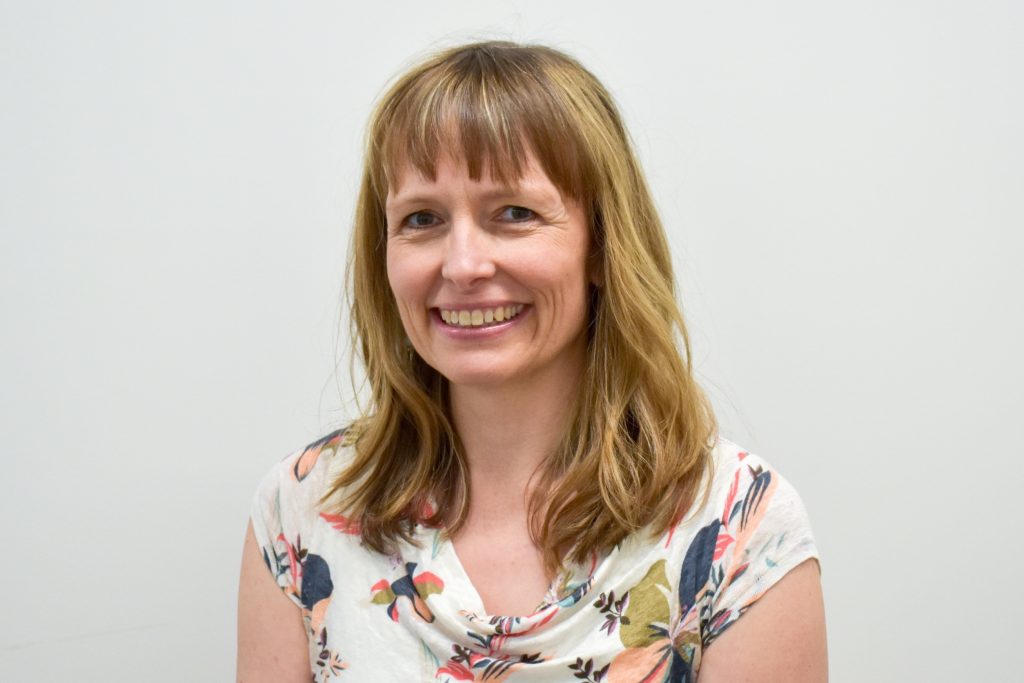 Tanya Marusich
Office Manager
As Kane's Office Manager, Tanya brings over 20 years of administrative experience in Office Management, Accounting, and Bookkeeping.
Tanya is responsible for the overall coordination of a broad range of services/resources that allow the organization to operate efficiently. She assists in the development and implementation of policies and procedures; oversees the administration of HR policies, programs, and practices within the company; and she maintains accounts payable, receivables, payroll, and monthly billing.
Tanya has also taught yoga and leverages her knowledge in wellness to support employee health and maintain positive environments. Away from work, Tanya enjoys biking, exploring the city, music, and of course, yoga!