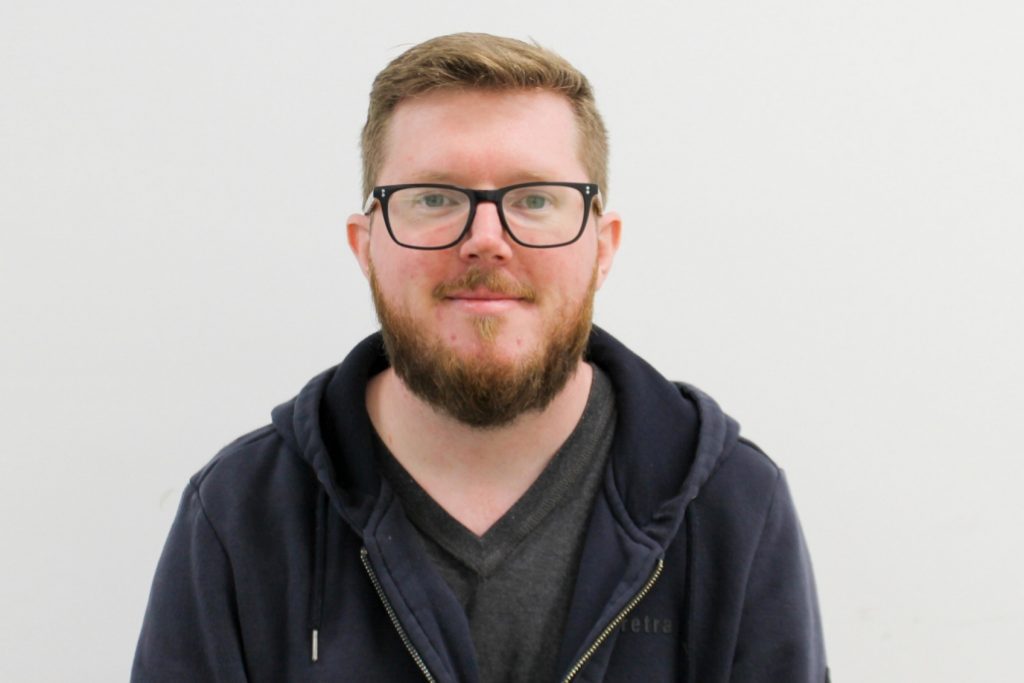 Stephen Kane
Commissioning Co-ordinator & TAB Agent
Partner
Stephen focuses on ensuring safe and healthy building conditions, including high indoor air quality.
Stephen brings well over a decade of Canadian and International experience in the HVAC and Mechanical sector. Beginning as a Refrigeration Technician in his native country of Ireland, he soon became part of an Engineering team providing commissioning, balancing, and cleanrooms to major European pharmaceutical companies. Upon relocating to Canada, he worked as a HVAC balancer and was Lead Foreman for a Balancing Team.
What started out, back in 2011, as a one year adventure in Canada hit a snag when he met a girl and the rest, as they say, is history! Although not part of the ownership of Kane Consulting, Stephen on occasion has benefitted from having the same name as the company!