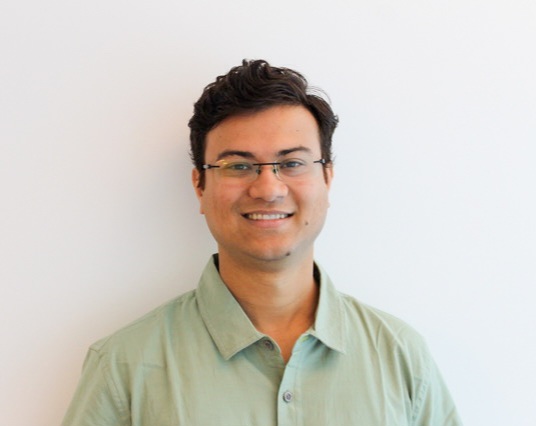 Sarang Purohit
BE Electronics
Commissioning Consultant
Sarang completed his degree in India and has a strong background in BMS Controls, which leads to an in-depth knowledge about building systems and HVAC.
With over 11 years of controls experience in countries like the USA, Sarang's focus is to help troubleshoot problems and find ways to avoid and resolve potential issues. As a commissioning consultant, he provides support in reviewing and suggesting HVAC sequences and strategies to improve building efficiency.
Outside of his work, Sarang enjoys outdoor adventures such as sky diving, river rafting, hiking, and zip lining with his wife and friends, and reading, singing, and organizing on those rainy Vancouver days.