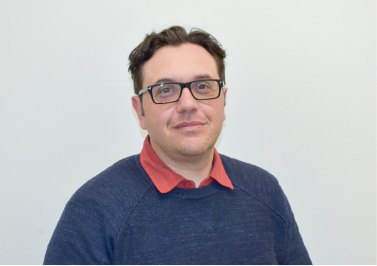 Joe Stano
LEED AP O+M & BD+C, CMVP
M.A.Sc
Partner
Joe Stano received his undergraduate degree in Chemical Engineering from the University of Waterloo, and subsequently completed his graduate degree in Civil Engineering from UBC.
With his focus on sustainable infrastructure, he accepted a position at the Canada Green Building Council (CaGBC) where he became an expert in LEED Canada and was selected to lead the development of LEED Canada for Existing Buildings: Operations and Maintenance. He has been a member of the LEED team at the CaGBC and a consultant on a multitude of LEED projects. Joe's responsibilities have included coordination of the LEED certification process, assuring that the integrity of LEED was maintained in reviews, providing technical support to LEED projects in each building sector, developing energy measurement and verification plans, and providing LEED project management and coordination services. Joe is a certified measurement and verification professional through the association of energy engineers.
In his spare time, Joe enjoys hiking, snowshoeing and snowboarding in the mountains, playing any racquet sport, socking dingers on the baseball field, and simply being outside.