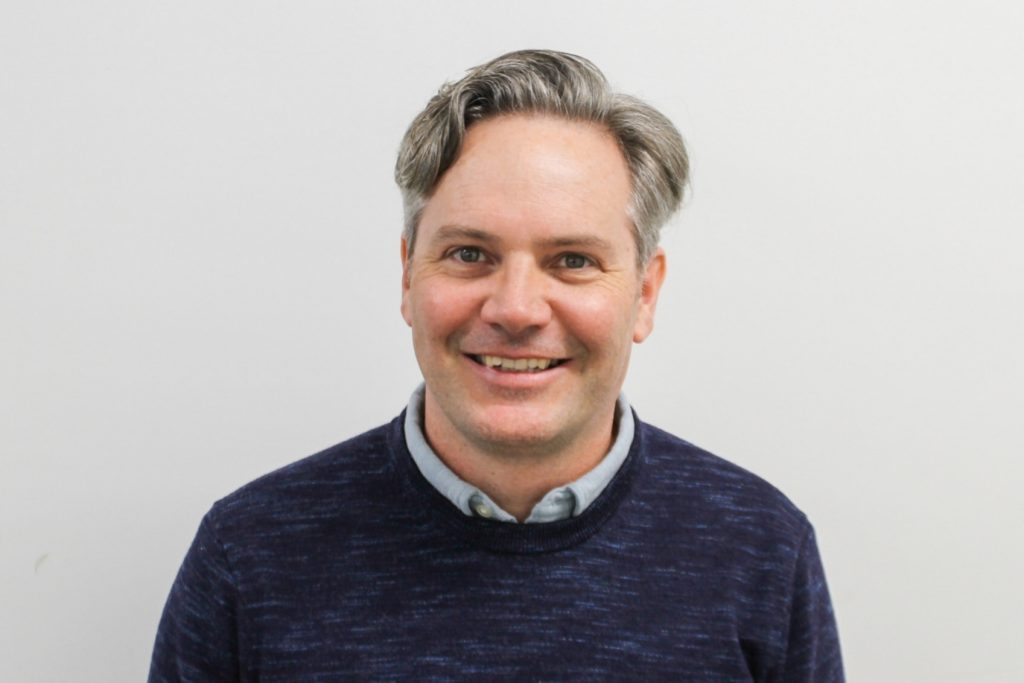 Colin Garratt
M.Sc; LEED GR & AP BD+C
Certified Passive House Consultant
NRCan Energy Advisor
Sustainability Project Manager
Colin's goal as a Sustainability Project Manager is to ensure the design and delivery of high performance sustainable buildings.
Earning a Master of Science with distinction in Advanced Sustainable Design from the University of Edinburgh in Scotland, Colin's focus was to critically review the fundamental ideologies of sustainable development and their relationship to architecture. This education was significant in his five successful years in Los Angeles, where he certified over 850 LEED for Homes (Low-rise and mid-rise) or Green Point Rated multi-family units. Eight of these projects achieved Platinum Certification.
Colin is a Retrotec Trained Blower Door Tester Sustainability Project Manager and holds a Building Airtightness Testing Certificate, from the Building Efficiency Technology Access Centre at Red River College. His passion for sustainability is evident in his many other endeavours – becoming one of the first Passive House Certified Consultants in Southern California; volunteering to launch the Living Building Challenge Los Angeles Collaborative; working with teams to build a self-sufficient backcountry lodge, a mountain sleeping hut and a chalet in the French Alps.
Now in Vancouver, Colin and his family are embracing the best of British Columbia – biking, hiking, skiing, camping, and buying rain jackets!